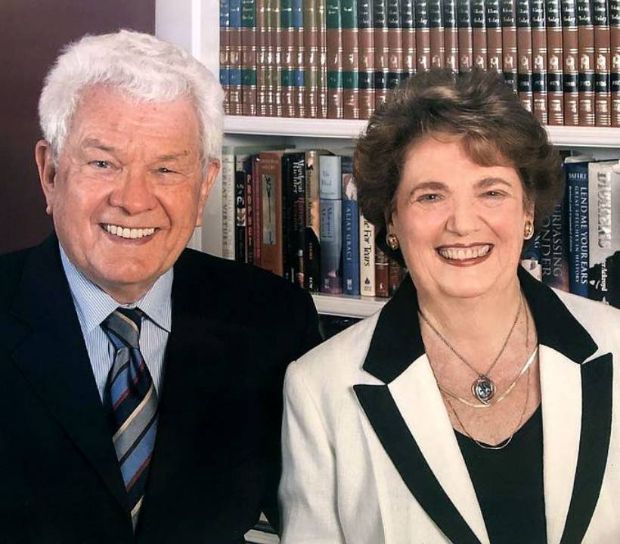 ‍Hello ,
We are pleased to invite you to embark with us on an important journey with friends, colleagues and strangers, now in 62 countries on all 6 continents.  You are part of a collaboratory of individuals, organizations and networks waging peace to invent together a global future for an evolved human community.
So let's get ready. . .
As promised in the Visioneers Launch of October 2022 called Waging Peace, we will be sending you, starting today, 10 episodes of extraordinary wisdom, each different, offered by global thought leaders as legacy interviews of their life's work calling us to invent the future with positive solutions in response to current global crises.  Each episode, under 50 minutes, provides a meaningful in-depth message for you to consider in your own life.
Collectively, we will be creating a new story for how humanity must live on the planet.  To assist with that, we will also be sending you the original story of The Visioneers written 30 years ago for that purpose.  This will come as 20 episodes of the Visioneers Audio Theatre, which you can listen to as a serial drama that provides an example of the civilization our wisdom keepers are calling for.
So, you will receive every two weeks, one Wisdom Episode and two 30-minute episodes of the Audio Theatre.  You will be able to watch and listen at your convenience.
The overarching purpose of this journey is for you to consider as we go your own stories and examples of worthy people and projects that you can nominate to become part of the Visioneers Virtual Expo of a Web of Good Work and to consider creating a Visioneers Leadership Circle in your own community of positive action contributing to a peaceful sustainable future.
The journey has 12 stops.  The first was in the Visioneers Bulletin Vol 3 No 8, which you have already received.  Today's episode is the second stop,  and we will continue with 9 more, then conclude with a celebration to collect our combined thinking for the next steps in our plan of action to help build Humanity's Golden Peace.
This is a high order journey of meaning and importance for the world on which we are embarked together.  We encourage you to invite your friends and colleagues to join us as we go.  We will post each episode on our website so that people can join at any time and see what has come before.
We are excited to know that you have joined us on this journey and we look forward with anticipation to what we can do together.
Here is the link to this stop on the journey:  
https://thevisioneers.ca/activities/wisdom/extraordinary/episode-1
With every good wish in all that you do,
Gerri and Desmond
‍‍209 - 1628 1st Avenue W
Vancouver, BC  Canada  V6J 1G1