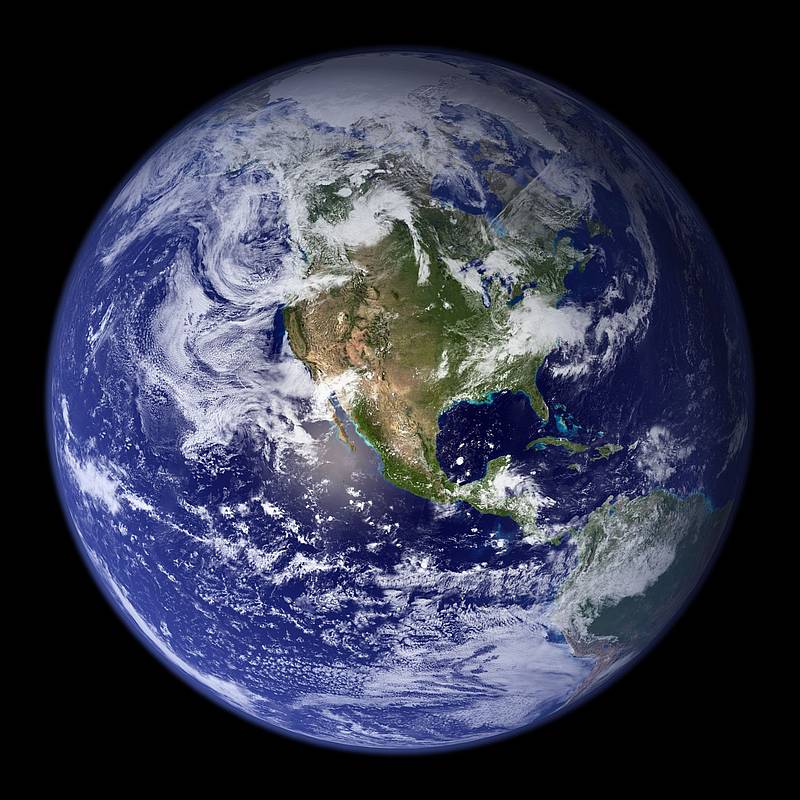 The Visioneers website is much more than just a digital showcasing of our work, our story, and our people. Of course, you can read our story, see the novel, learn about the people working behind the scenes to accomplish our mission, and even access an audio theatre with a live-action recording of the Visioneers novel. The Visioneers International Network is also a unique online platform designed to help connect, support and grow your changemaker networks, and those of your project or organization. 
By creating an account, a Visioneer can access a digital repository of our Web of Good Work, create a profile and display themselves in the gallery as a member for other Visioneers to find. We are currently creating a suite of tools that members can make use of to find the most relevant projects and people in real-time, and to augment your collaborative abilities. By accessing our Virtual Expo of Good Work, Visioneers can not only view other projects right before their eyes, they can also get to know the people behind these projects, contact them and communicate with them to enable collaboration at a high level. Logging in to the Virtual Expo will take Visioneers to an Expo Directory, where they enter specific pavilions (nine in total and a tenth to be added soon) such as Education, Visionary Leadership, and Environmentalism. Other notable tools from the Web of Good Work Connect feature include being able to view, nominate and receive Visioneering Awards; we have selected 25 in our first round, representing projects and people who have done exemplary work around the world that we feel need highlighting.
Finally, feel free to contact us for any questions, improvements to the site, or any challenges that you find while navigating through it. This is for the changemakers, the peacemakers, and the light-bringers of the world to come together in an unparallelled digital way, where each Visioneer can know they are not alone, and can work together to promote a universal shift in consciousness for good, truth and nobility.