United Nations Sustainable Development Goals
The Visioneers demonstrate progress towards the achievement of the United Nations Sustainable Development Goals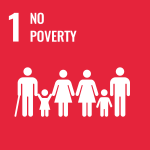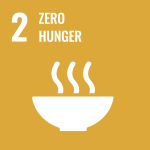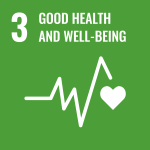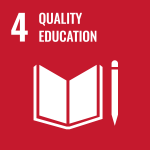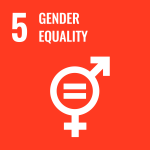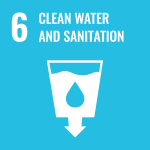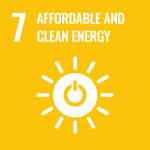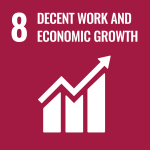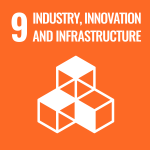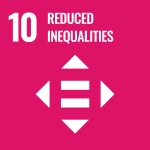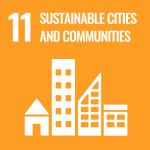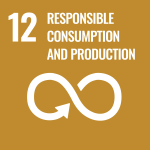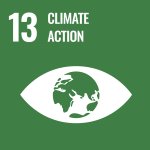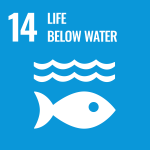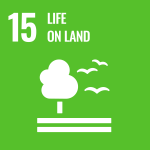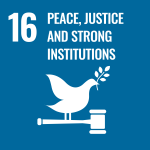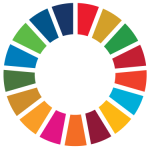 The Visioneers Virtual Expo showcases outstanding people and projects making extraordinary contributions for good in the world. Their work is displayed in the Masterworks Emporium across several categories of human creativity. The UN 17 SDGs are at the heart of the 2030 Agenda for Sustainable Development adopted by all Members of the United Nations in 2015, which provides a shared blueprint for peace and prosperity for people and the planet, now and into the future.
The SDGs are an urgent call for action by all countries in a global partnership. They recognize that ending poverty and other deprivations must go hand-in-hand with strategies that improve health and education, reduce inequality, and spur economic growth – all while tackling climate change and working to preserve our oceans and forests. The work of the Visioneers provides on-the-ground evidence of progress towards the achievement of the SDGs.
Interactivity:
Click an icon above to display Goal info and to change the scroll below to show Visioneers and Projects progressing on that Goal.
Click a Visioneer or Project in the scrolling region below to display more info on that item.
Scroll the page down to see more on Visioneers progress.
Background Image Credit: Ahead of the United Nations Sustainable Development Summit from 25-27 September 2015, and to mark the 70th anniversary of the United Nations, a 10-minute film introducing the Sustainable Development Goals was projected onto the UN Headquarters, north façade of the Secretariat building, and west façade of the General Assembly building. The projection brings to life each of the 17 Goals, to raise awareness about the 2030 Agenda for Sustainable Development.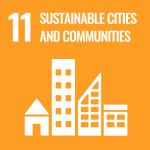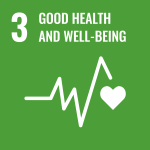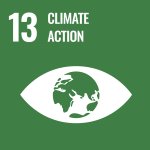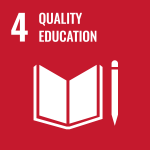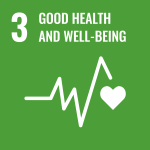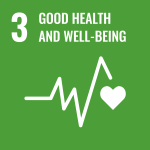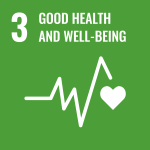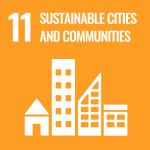 Gulf Islands Centre for Ecological Learning