Episode 5
The Possible Human
Dr. Jean  Houston
in conversation with David Lorimer
In previous episodes our wisdom keepers have alerted us to the need for global mind change; to the importance of developing planetary consciousness and upshifting to a new higher system of human presence on the Earth; to the ways we can act to bring necessary change; and to the need to restore the influence of the divine feminine to human affairs.
In Episode 5 Dr. Jean Houston, writer, world teacher and mentor to the powerful and humble alike, speaks with conviction and authenticity about the significance of this particular moment in human history. She calls it the greatest transition the world has ever known as people of the breakthrough emerge all over the world to lead and be the change. In inspirational and powerful language, she gives us a feast of images as she describes the emergence of a new and possible human.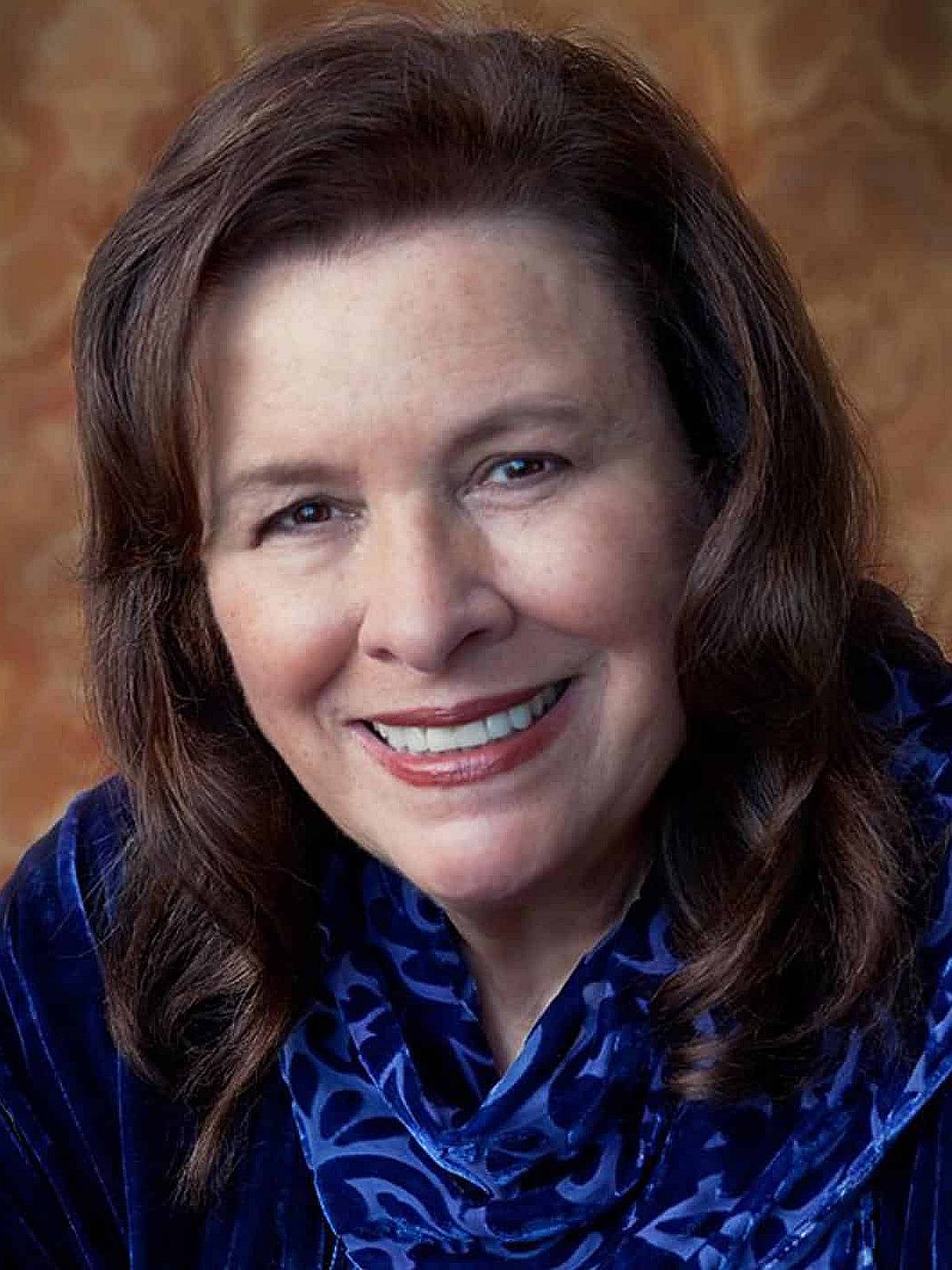 Jean Houston is the author of many books in which over a long lifetime she has refined her concept of the possible human who she believes will emerge to lead the world through its current difficulties. She has worked in over a hundred countries as a teacher and mentor to the leaders and the people as an advocate for a new world culture of kindness.
In this Episode of the Journey of Extraordinary Wisdom you will hear Jean in her own voice as she talks with her good friend David Lorimer, describe the powerful influences on her life from an early age, which led her on a remarkable lifetime journey as a world teacher. Her dramatic and theatrical way of speaking is her hallmark, and you will be inspired by listening to her.
Press the play button to begin.
Click here for a transcript of this episode
Click here to download this and other videos for offline viewing.
You have heard the extraordinary wisdom of Jean Houston, Visioneers Heroine of Humanity https://thevisioneers.ca/heroes-and-heroines-of-humanity-2/heroes/jean-houston.
To complement your experience, listen now to Episodes 9 and 10 of the Visioneers Audio Theatre as the world leaders enter the story and are confronted with the dismal record of conflict in humanity's past and present and are challenged to create a new future narrative in the world of the Visioneers.
To listen to the audio Theatre click here.  Audio Theatre