Episode 9
Don't Go Quietly
George and Sedena Cappannelli
With Episode 9, our Journey of Extraordinary Wisdom is coming towards the end with an inspirational presentation by two Visioneers Visionary Leaders, George and Sedena Cappannelli, https://thevisioneers.ca/visionary-leaders-2/leaders/george-cappannelli and https://thevisioneers.ca/visionary-leaders-2/leaders/sedena-cappannelli, who reveal the synchronicity of a powerful demographic revolution sweeping the industrialized world at exactly the time when we need the seasoned wisdom and expertise of people in their second half of life to take responsibility for leading the world out of its current existential crisis into a new and thriving future.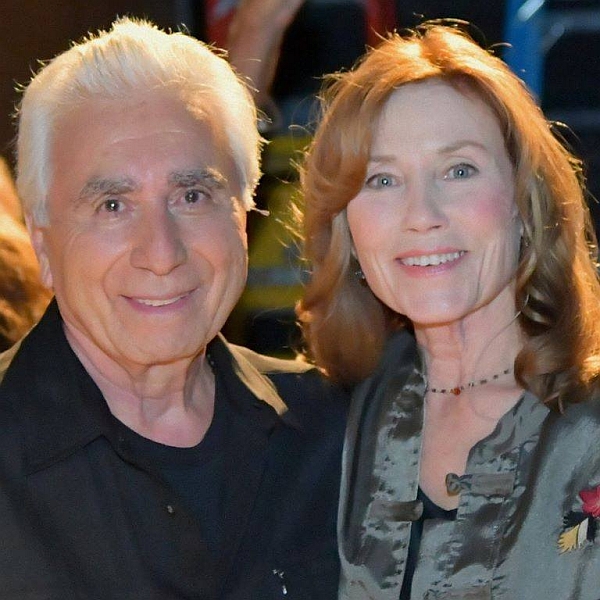 George and Sedena are the co-founders of an enterprise called Age Nation and are the co-producers of an award winning television series called Ageless Living. Their presentation for Episode 9 on our Journey of Extraordinary Wisdom is a carefully crafted and professional episode from their television series in which they engage their audience in an uplifting experience of possibility thinking and acting for what they can do in the second half of life to make real the dreams they have held for creating a better world. Combining the best of feminine and masculine energy, George and Sedena provide us with many reasons to be hopeful that humanity can rise to the challenges now confronting us.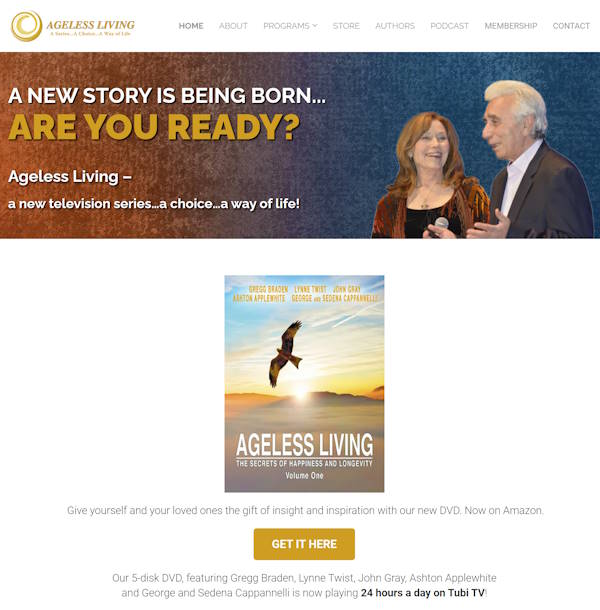 The insights they present are taken from one of their several books on the power of the older generation to be the change that we need to see in the world. Entitled Do Not Go Quietly, this book encourages us to harvest the wisdom of the past and invest this gold in a more positive and compassionate future for ourselves and those who come after us.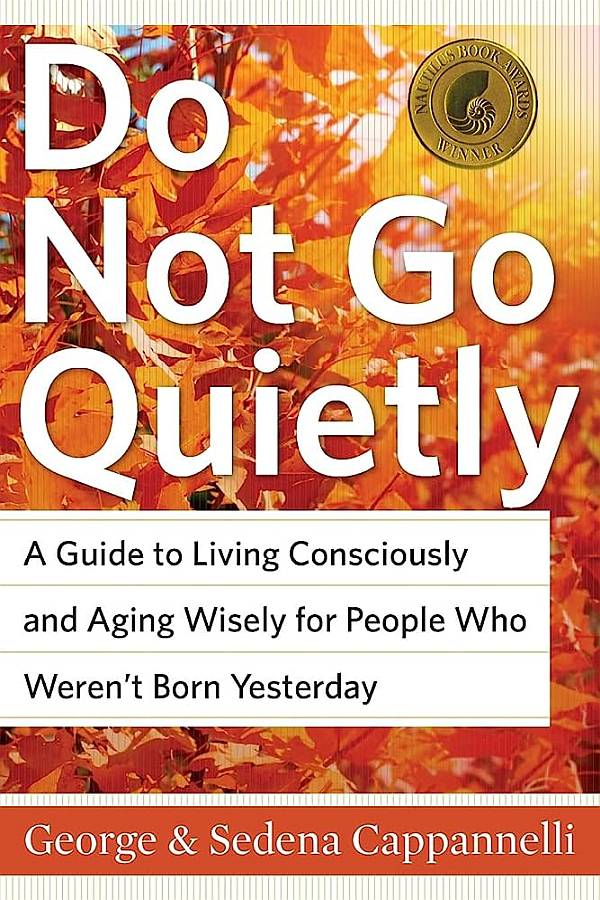 Prepare for an energized presentation on what awaits as "people who weren't born yesterday" embrace their power to lead us into a sane and safe future for all.
Press the play button to begin.
Click here for a transcript of this episode
Click here to download this and other videos for offline viewing.
To complement your experience, listen now to Episodes 17 and 18 of the Visioneers Audio Theatre, as the story moves towards its climax in a world-spanning event of new possibilities for humanity called the Congress of the Global Mind.
To listen to the audio Theatre click here.  Audio Theatre